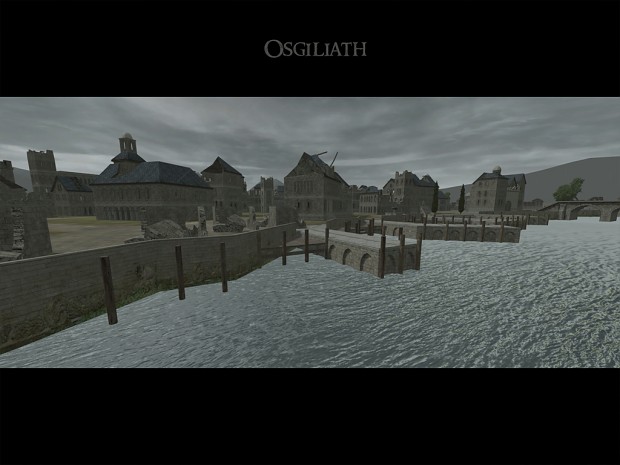 'Third Age - Total War' is a total conversion modification for 'Medieval II: Total War - Kingdoms Expansion' that brings you into the world of Middle-Earth.
The Production has been going since March 2008 and the mod is still well under development and boasts a variety of new features:
~ Play epic and strategically demanding battles with the armies of Middle-earth and their respective heroes,
~ An extensive playable campaign map of middle earth featuring locations taken straight from Middle Earth Lore.
~ 14 unique factions, including Gondor, Rohan, High and Silvan elves, Dwarves, Eriador, Dale, Arnor, Isengard, Mordor, Rhun, Harad, the Orcs of Gundabad and the Orcs of the Misty Mountains.
There is a lot of more to discover including Improved AI, new sounds, music, movies, custom artwork amoung many other new features...
Third Age is a must have for all fantasy and Lord of the rings fans alike.
Current Development:
Version 3.0 under development..