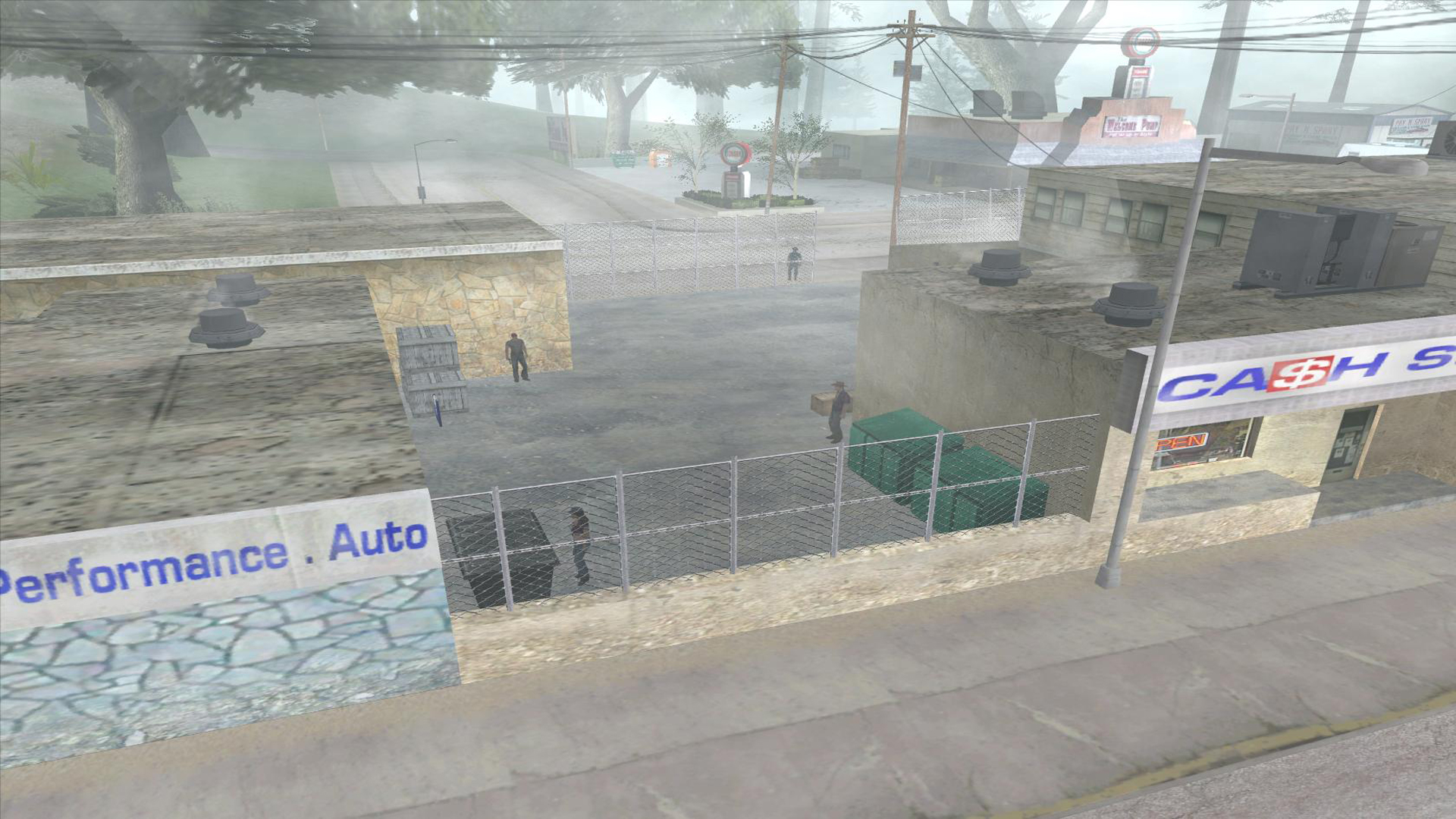 Mod Summary
The mod features 3 game modes:
Campaign
Survival
Free Mode
Each mode is unique and features its own type of gameplay.
Campaign
The campaign mode will feature, just like Left 4 Dead, a number of unique campaigns. Each campaign will follow CJ on his way through the zombie apocalypse throughout San Andreas. While travelling through San Andreas, CJ will meet other survivors who will help you fighting your way through hordes of zombies. The campaign's purpose is to tell the story of CJ fighting his way to safety.
Note: The campaign mode will not be included in the first beta version!
Survival
In the survival mode you will be dropped in one of the many locations throughout San Andreas where you will face endless waves of zombies. A wave contains around 20 zombies, each wave the zombies will get a little stronger. After 5 waves you'll get a refill for your basic weapons and after every 10th wave you'll get a more powerfull weapon like a sniper rifle or M4.
Free Mode
The free mode is by far the biggest part of the mod. Almost all hours of development have been dedicated to this mode. In the free mode you'll be able to explore San Andreas in the zombie apocalypse. You can choose to help out people, join factions, do missions or simply go shoot the hell out of some zombies!
For a full list of features for every game mode, please read the article at the features tab!
Special Thanks to:
-
Smallcombe
for helping by making new animations and new models for the mod.
-
Oksa8
for helping with weapon data edits.
-
Bull.04
for creating the zombie skins and weapon models.
-
GianCarloF
for helping with testing and solving bugs.
http://www.moddb.com/mods/left-4-theft