**PATCH SHOULD BE USED ON A CLEAN, VANILLA FIFA FOR BEST RESULTS AND COMPATIBLE WITH THE ENGLISH OR MEXICAN SPANISH DB. PLEASE READ THE READ ME FILE FOR INSTALLATION**
FIFA MX-tra 15 Features:

- Ascenso MX (Mexico 2nd Division) playable

in Career

Mode with Promotion/Relegation
- Added Copa MX to Liga MX/Ascenso MX Career Mode
- Added 18 team Westfield FFA Cup to Hyundai A-League Career Mode,

complete with

8 Australian NPL Clubs
- Added Amway Canadian Championship to MLS Career Mode when using a Canadian club
- Added 32 Team US Open Cup during MLS Career Mode (inlcudes various USL/NASL clubs)
- Added 16 team CONCACAF Champions League in Career Mode (includes various CONCACAF clubs)
- Added 8 team AFC Champions League; includes a Qualifying Round to determine the 8th team
- Brazilian league playable in Career mode
- FIFA Club World Cup in Career Mode
- Referee kits for Liga MX, Ascenso MX, CONCACAF Champions League, Hyundai A-League, Westfield FFA Cup
- New Clausura 2015 Kits for some of the Liga MX clubs
- Created new adboards and wipes for all of the above tournaments (except Brazilian league and Hyundai A-League)
- Liga MX/Ascenso MX Clausura 2015 Ball
- Banners for LA Galaxy/Galaxy II
- Optional TV Logo Overlays (Univision,

Fox

Sports

, and GolTV)
Little side note. It seems as if Steven Gerrard retires right away in the game, so I have added him to LA Galaxy right off the bat, so you can use him for a full
season
at least.
DOWNLOAD:
http://www.mediafire.com/download/q3..._MX-tra_15.rar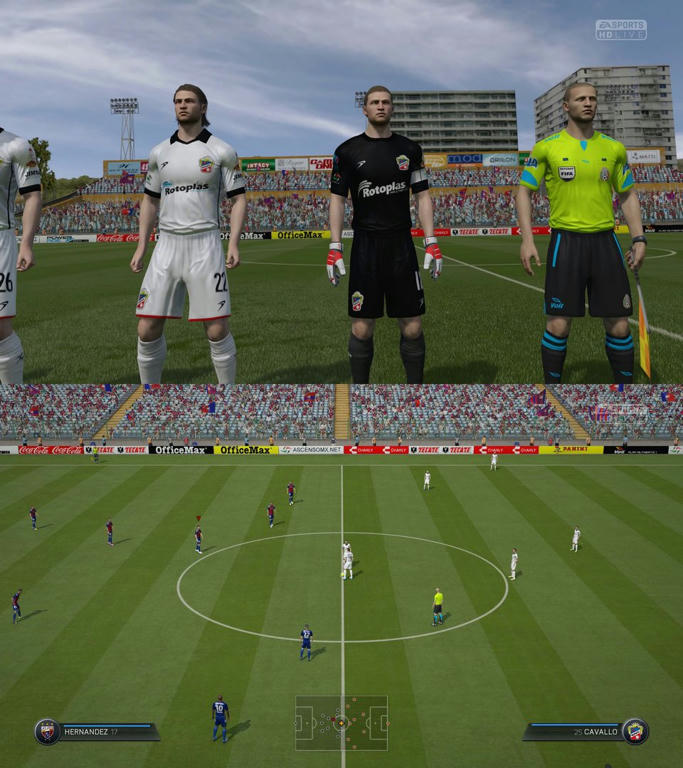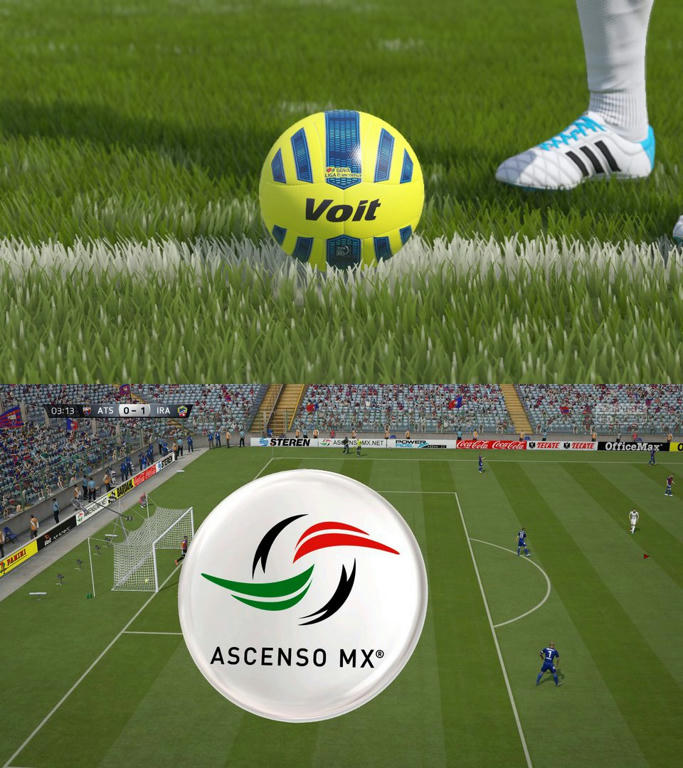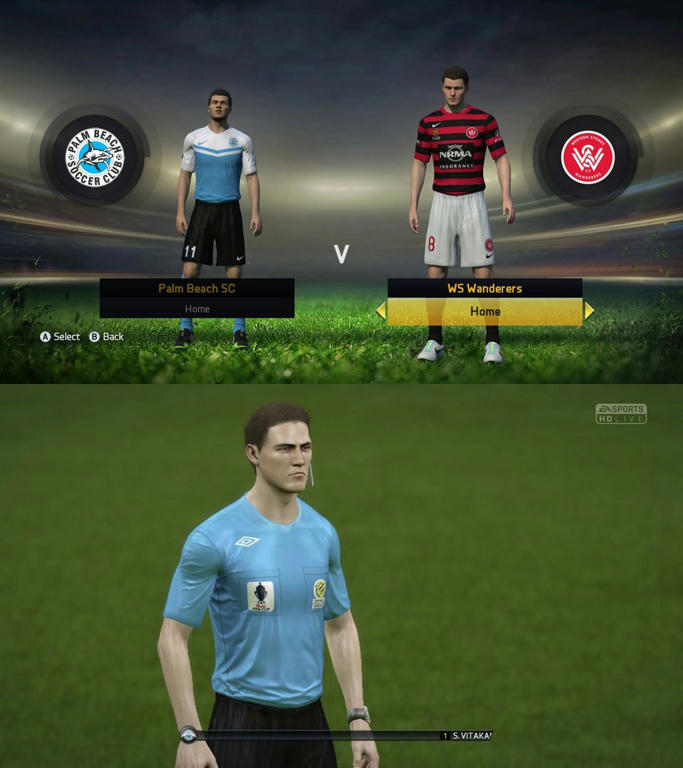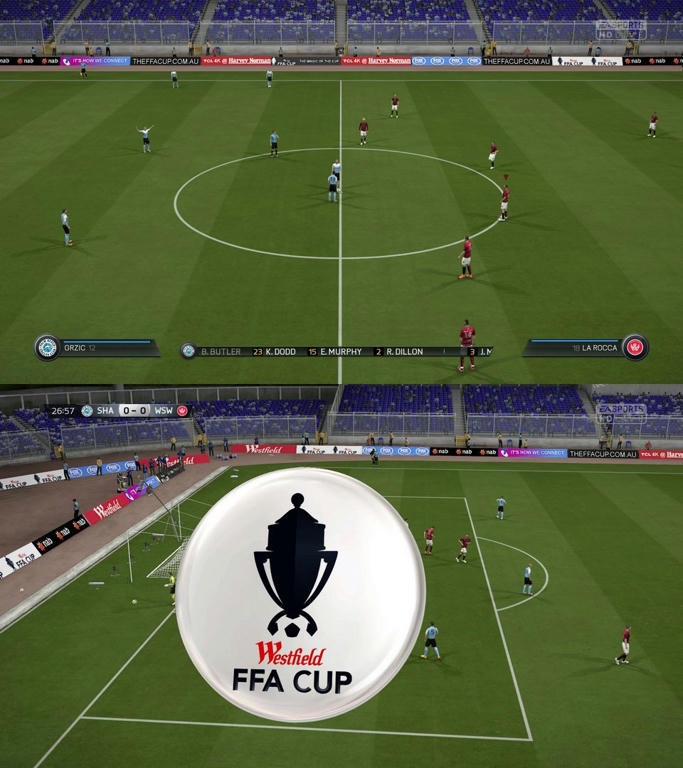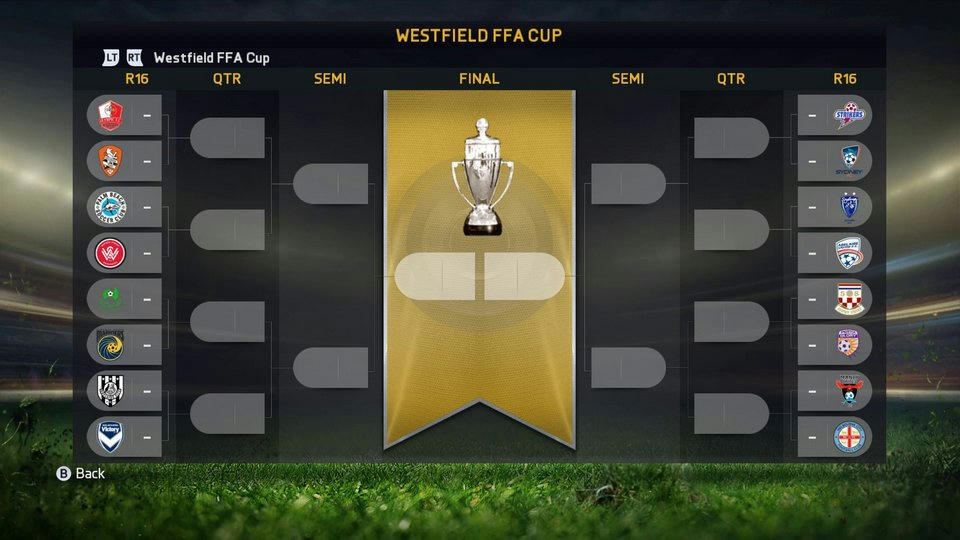 Thanks/Credits:
-scouser09 - for his awesome Revolution Mod
-Moddingway - a couple of trophy/league graphics, but I believe they possibly got it from others? So credit to Moddingway or whoever the makers are.
-dansupertramp - Copa Libertadores adboards
-marmid - Hyundai A-League adboards
-Rinaldo - CM15, DBM15, and the
Brazilian
CMP
-FifaMexico.net - specifically a few members, Luis Monarca,
CA27
, A.Perez, for some of the Liga MX and Ascenso Kits
-SoccerGaming - for starting my interest in modding and general knowledge I've learned from reading many threads over the years.
-EA Sports Creation Centre and the users there.
Might have forgot a few others and I apologize, but credit to you too.